Creating a custom tailored site is a great way to show your readers that you are serious. Since not everyone has $1000 or more to have a hand coded site developed, WordPress is a great choice. After receiving feedback from several novice users, I realized that not everyone knows what a "theme" is, so before we go into how to find and install one, let's talk about just what a theme is and where you can find one.
A WordPress theme is a prebuilt template that you can purchase or obtain for free that will determine how your website is styled. This includes everything from page layouts to font styling. Paid or "premium" themes often offer several more options than their free counterparts. If you are looking for a simple site, with little or no unique features, or you have the technical experience to heavily modify a theme, the free ones are a good choice. Otherwise, keep in mind that you get what you pay for, and 'free' doesn't always mean you're saving in the long run.
Finding Free Themes
One pleasant surprise, especially of late, is the availability of really cool free WordPress themes, designed for either business or personal installation and usage. There are several ways you can select a free theme for your site. When you setup your WordPress site, it will come with the 2011 theme installed, and for some, this is all you want.
So, just a short while ago you were a complete WordPress novice. Now you know how to find a domain name, setup web hosting, navigate the WordPress dashboard, and install themes in 4 different ways. I am impressed! You may be teaching others before long.
You have taken your standard issue WordPress Site and made it unique, fun, and professional. So, is that it? Is that all there is?You could be, but why? Plugins are a cheap and easy way to modify your blog or website with even more drama and creativity while increasing the functionality. Plugins could really amplify website performance, drive sales or simply make your page look cool.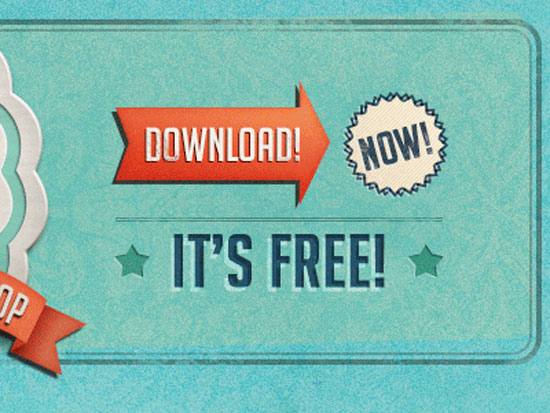 On the dashboard menu that you have become so familiar with by now, you will see an option labeled "plugins." Go ahead and click on that tab and meet me here. This is the plugins page, and from here you will have several options. You can review the plugins that are currently installed on your site, deactivate them, update them, or add new plugins to your website. If you want to learn more about a plugin, you will find a link to the author page for each link on this page as well.
As with the themes, you will have two options for finding plugins. The first method requires you to click on "add new" plugins to search through your WP dashboard. The second method involves finding plugins elsewhere and uploading them to your site. We'll cover both.
Adding Plugins Inside Dashboard
You will find that this is very similar to searching for themes on your site, which you've already mastered, right? Adding these plugins requires only your ability to search, read some information about the plugin, and clicking 'install'. Then, presto! Many plugin developers have their own websites or support emails which are provided on the plugin installation page should you run into any problems.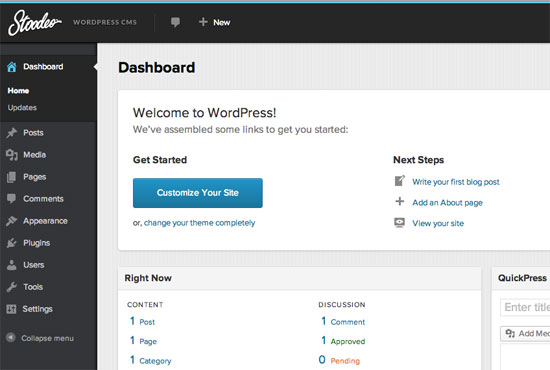 Finding WordPress Plugins
As with theme sites, you will find a number of websites that offer "premium WordPress plugins," some even offer an excellent means to obtain gaming information such as that found on various websites, and even some that offer them for really cheap prices. We are going to take a look at some of my favourite sites below, which then you could hire someone to install them (many process are fairly competitive) should you find yourself confused. Without further ado, here are some good sites to search for and purchase plugins: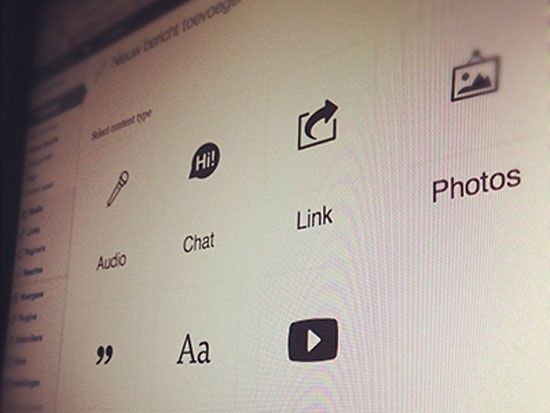 Earlier, I stopped just short of raving about themeforest.net for Word Press themes. CodeCanyon.net is one of their partner sites, and every bit as useful. You can find numerous plugins that will allow you to customize your site, incorporate social sharing, and even add scheduling functionality to your site. Navigating their site is easy and nearly identical to Theme Forest. Plugins range in cost but you will find on average they are about $15-25 each, a worthwhile investment.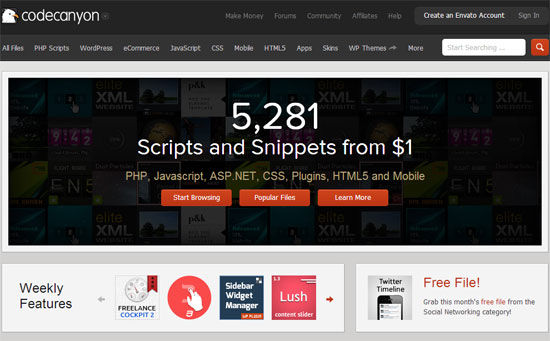 WPMUDEV is a strange name, I will give you that. What they lack in naming skills, they make up for in plugins. This site is membership based, but will also give you a single purchase option. Plugins can be purchased for $19 each, or for $39.50 per month, you can have access to over 350 plugins. As a bonus, you get 150 themes as well. If you intend to add a lot of plugins to your website, or you intend to make more than one site, the subscription plan would be a wise choice.
Should you have experienced wonderful plugins from these sources, companies like
The Paper Experts
will help guide you towards writing excellent essay-style reviews for your experience. They're succinct, offer everything for academia and technical sites, and give newbies like yourself excellent work. Keep them in mind when your WordPress site is complete!


Read more: http://www.webdesign.org/newbie-guide-to-wordpress-themes-and-plugins.22267.html#ixzz3bpIPAIjL